The Whale Child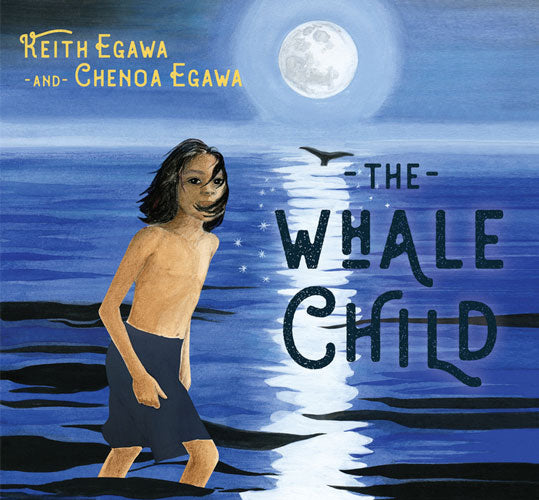 The Whale Child
Paperback
North Atlantic Books (2020)
SKU: 9781623174866
Regular price
$19.95
$19.95
An inspiring middle-grade chapter book that introduces young readers to the environmental challenges facing the planet through the eyes of Coast Salish characters and authors.
You have family on land as you do in the sea. . . being a caretaker of the earth begins with taking care of the water that all life depends on.
Shiny is a whale child. One day his mother teaches him about the harm facing the world's oceans because of human carelessness. Shiny agrees to be turned into a boy by the ocean's water spirit so he can visit the land and alert people to these dangers. He meets Alex, a young Coast Salish girl who learns from Shiny that the living spirit of water exists in everything—glaciers, rivers, oceans, rain, plants, and all living creatures. Together the two travel the earth, confronting the realities of a planet threatened by an uncertain future. Inspired by Shiny's hope, humor, and wisdom, Alex makes the promise to become a teacher for future generations. She realizes that the timeless Indigenous value of environmental stewardship is needed now more than ever and that we must all stand up on behalf of Mother Earth.
Written and illustrated by Indigenous authors Keith Egawa and Chenoa Egawa, The Whale Child introduces children ages 7 to 12 to existing environmental issues with a message of hope, education, sharing, and action. Ideal for middle-grade readers who are beginning to read chapter books on their own, this book also includes resources for students and teachers to facilitate learning about Pacific Northwest Indigenous cultures and the environment.