The Munsee Indians: A History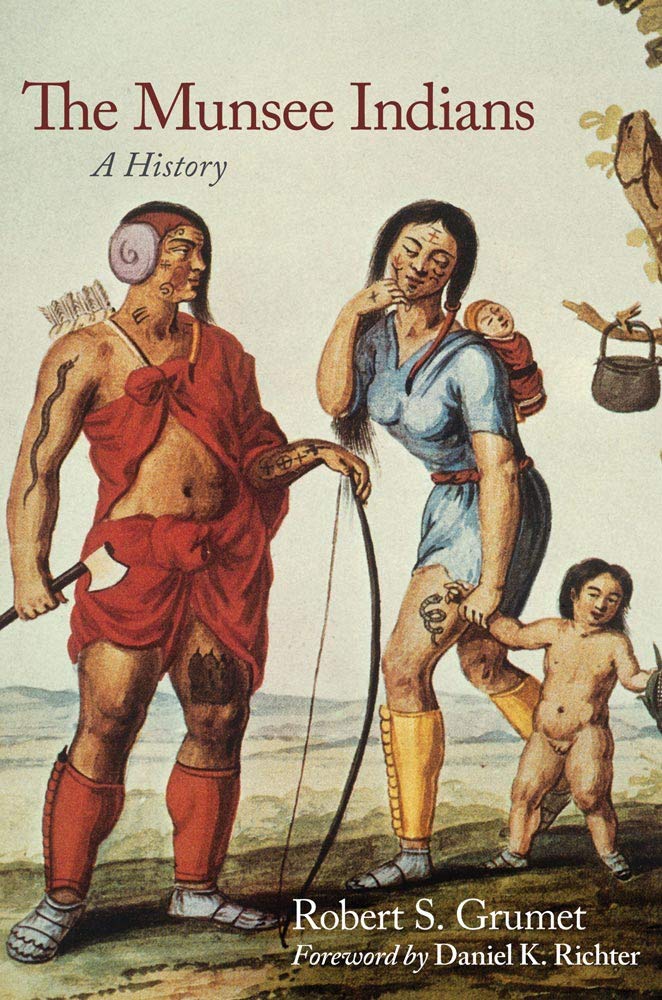 The Munsee Indians: A History
Paperback
University of Oklahoma Press (2022)
SKU: 9780806186528
Regular price
$29.95
$29.95
The Indian sale of Manhattan is one of the world's most cherished legends. Few people know that the Indians who made the fabled sale were Munsees whose ancestral homeland lay between the lower Hudson and upper Delaware river valleys. The story of the Munsee people has long lain unnoticed in broader histories of the Delaware Nation.
Now, The Munsee Indians deftly interweaves a mass of archaeological, anthropologi-cal, and archival source material to resurrect the lost history of this forgotten people, from their earliest contacts with Europeans to their final expulsion just before the American Revolution. Anthropologist Robert S. Grumet rescues from obscurity Mattano, Tackapousha, Mamanuchqua, and other Munsee sachems whose influence on Dutch and British settlers helped shape the course of early American history in the mid-Atlantic heartland. He looks past the legendary sale of Manhattan to show for the first time how Munsee leaders forestalled land-hungry colonists by selling small tracts whose vaguely worded and bounded titles kept courts busy--and settlers out--for more than 150 years.
Ravaged by disease, war, and alcohol, the Munsees finally emigrated to reservations in Wisconsin, Oklahoma, and Ontario, where most of their descendants still live today. Coinciding with the four hundredth anniversary of Hudson's voyage to the river that bears his name, this book shows how Indians and settlers struggled, in land deals and other transactions, to reconcile cultural ideals with political realities. The result is the most authoritative treatment of the Munsee experience--one that restores this people to their place in history.