The Hiawatha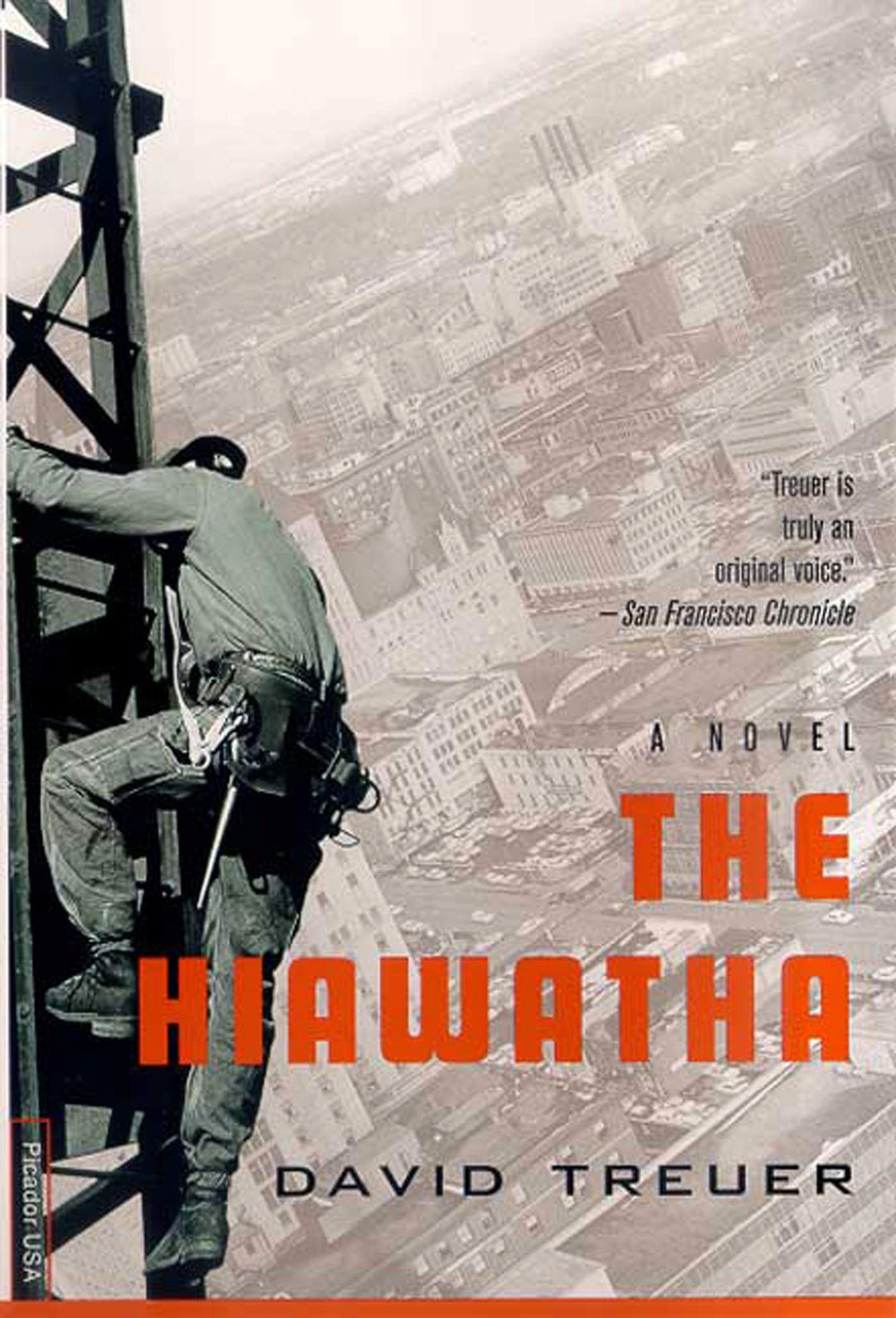 The Hiawatha
Paperback
St. Martins Press (2000)
SKU: 9780312252724
Regular price
$23.00
$23.00
An elegy to the American dream, and to the sometimes tragic experience of the Native Americans who helped to build it, The Hiawatha is both a moving portrait of a family, and a fast-paced, page-turning literary mystery of murder and redemption.
Recently widowed, and encouraged by government relocation schemes to move Native Americans off their reservations, Betty takes her four young children from their Ojibwe roots to make a new life in Minneapolis. As Betty struggles to keep her family and her dignity intact, her younger son Lester finds romance on the soon-to-be-demolished train, The Hiawatha, while his older brother Simon secretly protects his mother by taking a dangerous job as a construction worker, scaling the heights of the skyscrapers that, once completed, will never welcome him. Twenty years later, Simon is released from prison for a horrible crime of passion. His return to Minneapolis sets in motion the dramatic, inevitable conclusion to one family's ceaseless fight to survive.
David Treuer more than delivers on the promise he displayed in his acclaimed first novel, Little, and confirms his reputation as one of the most talented and original writers of his generation.