People of the Whale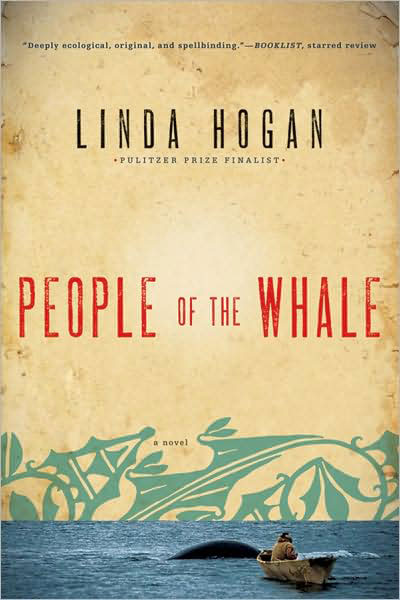 People of the Whale
Paperback
W W Norton & Co Inc (2009)
SKU: 9780393335347
Regular price
$16.95
$16.95
A powerful story of a Vietnam veteran torn between his war experience and his Native American community.
Raised in a remote seaside village, Thomas Witka Just marries Ruth, his beloved since infancy. But an ill-fated decision to fight in Vietnam changes his life forever: cut off from his Native American community, he fathers a child with another woman. When he returns home a hero, he finds his tribe in conflict over the decision to hunt a whale, both a symbol of spirituality and rebirth and a means of survival. In the end, he reconciles his two existences, only to see tragedy befall the son he left behind.
Linda Hogan, called our most provocative Native American writer, with "her unparalleled gifts for truth and magic" (Barbara Kingsolver), has written a compassionate novel about the beauty of the natural world and the painful moral choices humans make in it. With a keen sense of the environment, spirituality, and the trauma of war, People of the Whale is a powerful novel for our times from a writer who continues to take on the most difficult contemporary Native issues.