My Mother Is Now Earth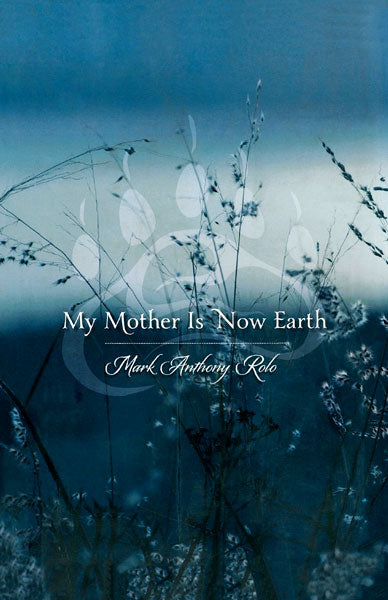 My Mother Is Now Earth
Paperback
Minnesota Historical Society Press (2018)
SKU: 9781681341019
Regular price
$18.95
$18.95
." . . the memory of my mother came to me like a drifting scent in the breeze, swirling through the branches of a nearby cedar tree. I was drawn back [35 years] to the day I learned she had passed on. But that autumn day of 1973 did not grip me with deep sadness, the burden of never seeing her again. I was looking at that day from a new angle, a distant view that seemed to suggest a new, untold story. I was suddenly more than curious about who my mother truly was in this life and beyond."
Uprooted from family and community in Milwaukee by her husband, a French and Irish construction worker with a drinking problem, Corrine Rolo struggles to raise their seven children on a remote farm near Big Falls, Minnesota. She longs to move back to Milwaukee, or to visit her relatives on the Bad River Ojibwe reservation, at one point threatening to leave the older kids behind and return to her home in the city.
Mark Anthony Rolo sifts through potent dreams and childhood memories to recreate a picture of his often conflicted mother during the last three years of her life. She told him a few warm stories of her life on the reservation, but she participated in the family's casually derogatory banter about their Ojibwe heritage. She spent little time helping Rolo with his schoolwork, even as she wrote voluminous, detailed letters to her family in Milwaukee. She could treat her children harshly and yet also display the fiercest love.
With an innocent and sometimes brutal child's view, Rolo recounts stories of a woman who battles poverty, depression, her abusive husband, and isolation through the long northern Minnesota winters, and of himself, her son, who struggles at school, wrestles with his Ojibwe identity, and copes with violence. But he also shows, with eloquence and compassion, his adult understanding of his mother's fight to live with dignity, not despair.