Here, Now: Indigenous Arts of North America at the Denver Art Museum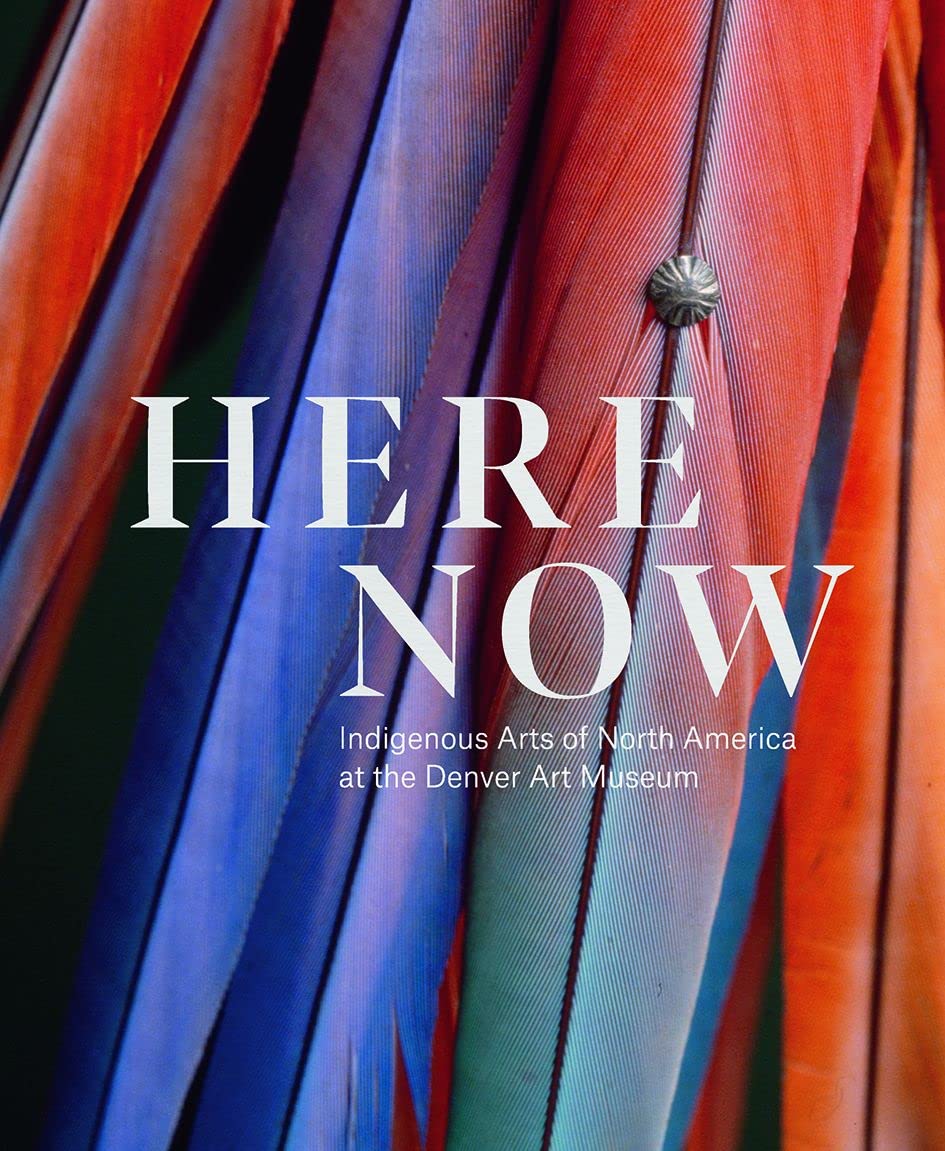 Here, Now: Indigenous Arts of North America at the Denver Art Museum
Hardcover
Hirmer Verlag GmbH (2022)
SKU: 9783777438429
Regular price
$55.00
$55.00
Two hundred masterpieces of Indigenous art from North America, accompanied by essays on the collection and the current issues affecting Indigenous communities.
Here, Now: Indigenous Arts of North America at the Denver Art Museum features two hundred of the Denver Art Museum's most notable Indigenous artworks. Aimed at both longtime fans of Indigenous arts and those coming to them for the first time, this expansive book reinterprets the collection and offers new insights into the historic and contemporary work of Indigenous artists. The artworks—covering a range of media, artistic traditions, and time periods—are organized geographically and invite readers to make connections between the artworks and the places they were produced. The book also includes contributions by Indigenous authors reflecting on the collection and the current issues that affect contemporary Indigenous communities.
Contributors include John P. Lukavic, Dakota Hoska (Oglála Lakȟóta), and Christopher Patrello; with Kathleen Ash-Milby (Navajo), Susan Billy (Hopland Band of Pomo Indians), Jeffrey Chapman (White Earth Ojibwe), Jordan Poorman Cocker (Kiowa/Tongan), Jasha Lyons Echo-Hawk (Seminole/Pawnee), Nicholas Galanin (Tlingit/ Unangax̂), Joe Horse Capture (A'aniiih), Terrance Jade (Oglála Lakȟóta), Zachary R. Jones, Sascha Scott, Rose Simpson (Santa Clara), Daniel C. Swan, and Norman Vorano. The book opens with a contribution from United States Poet Laureate Joy Harjo.