Father Meme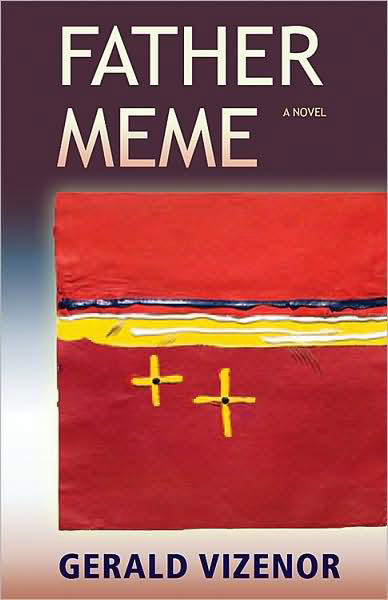 Father Meme
Hardcover
University of New Mexico Press (2008)
SKU: 9780826345158
Regular price
$21.95
$21.95
Father Meme, a sleazy priest, abused three altar boys at the Indian Mission Church of the Snow, located on an Indian Reservation in northern Minnesota.
The sexual abuse evolves at the mission, at Saint John's Abbey, and on a houseboat at Lake Namakan in the Voyageurs National Park. The altar boys refuse to be victims and stage various strategies of resistance, simultaneously ironic, tricky, and grisly, including the Fourteen Torments founded on the Stations of the Cross. Father Meme is justly sacrificed by the altar boys in a winter fish house on Wiindigoo Lake.
This modern fable of wicked priests, sin, sacrifice, and survivance is told to a visiting lawyer and cultural historian from France, a bygone association of the Fur Trade and the Anishinaabe, or Chippewa, Indians of the Great Lakes.
Father Meme is a singular, memorable novel that confronts clerical sexual abuse and denounces the reluctance of the Catholic Church to punish pedophile priests.