Continuum: North American Native Art at the Nelson-Atkins Museum of Art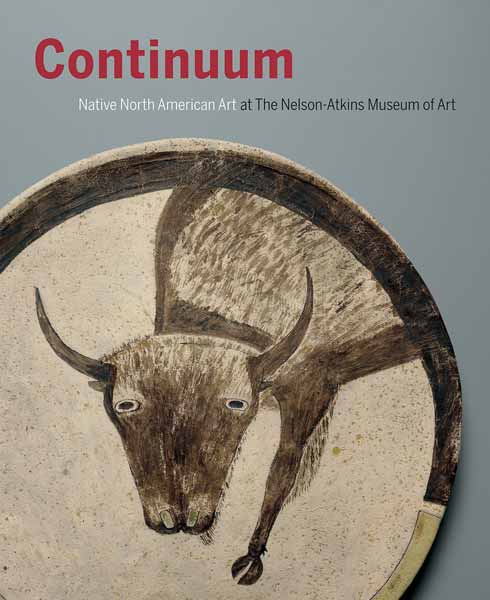 Continuum: North American Native Art at the Nelson-Atkins Museum of Art
Hardcover
Nelson-Atkins Museum (2020)
SKU: 9780997044652
Regular price
$46.00
$46.00
This landmark publication brings North American Indigenous art to the fore with the presentation of 280 objects from the culturally and aesthetically rich collection of the Nelson-Atkins Museum of Art. More than two-thirds of the volume's featured works—paintings, sculptures, drawings, regalia, ceramics, textiles, and baskets—have never before appeared in publication. These profound artistic achievements represent the traditions of Native cultures across the US and Canada in a continuum of visual expression from pre-encounter to the present.
W. Richard West, Jr., President and CEO of the Autry Museum of the American West and Founding Director and Director Emeritus of the Smithsonian's National Museum of the American Indian, opens the book with a compelling essay contrasting Western and Indigenous understandings of Native art. In a second essay, Curator of American Art Stephanie Fox Knappe contextualizes the voices of twenty-two contemporary artists. Full-page detail images of the artist's works are included.
The inspired vision underlying the collection and this publication is articulated by Curator of Native American Art Gaylord Torrence, who traces the evolution of the Nelson-Atkins holdings and their significant expansion since 2001. He also provides an overview of the traditions of seven geographical regions and offers a framework for engaging with these remarkable works. New voices, fresh perspectives, and masterworks certain to find their place in the canon of Native American art history combine in an enlightening and important survey.