Cicadas: New & Selected Poems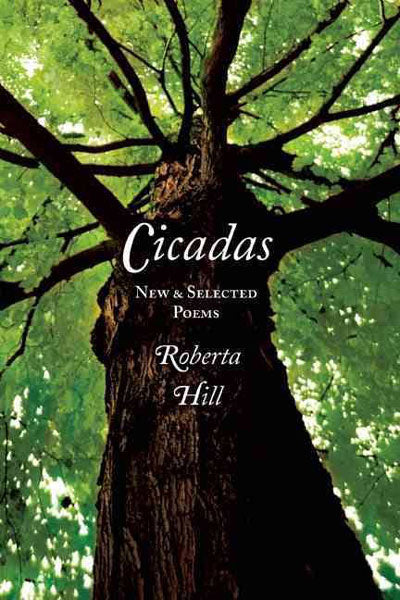 Cicadas: New & Selected Poems
Paperback
Holy Cow Press (2013)
SKU: 9780985981808
Regular price
$16.95
$16.95
From one of our most respected Native American poets, a comprehensive collection of seventy-five poems, spanning some thirty years.
"Roberta Hill is a poet who understands struggle, and generously imparts her passion for renewal. Her work always stems from the toughness of a compassionate survivor."—Louise Erdrich
Cicadas: New & Selected Poems gathers together seventy-five poems from Roberta Hill's two previous poetry collections, along with a generous selection of new poems culled from the past thirty years. Roberta's poems are powerful lyrical expressions of love and respect for family, friends, fellow artists with a wide context for contemporary politics especially as protest against imperial governments, class conflicts, and racial injustice.
Roberta's poems are always informed by her deep knowledge of native culture and respect for the earth and fellow humanity.
"You carried the cicada to the alder tree
whose leafy shadow made the yard an arbor.
After you left, his buzz song eased me
through lonely afternoons of sun and wind.
Desire changed his skeleton.
Desire—that green shoot in a gut.
That tendril twining with memory until new life emerges
on the opposite side
from where we first supposed. He lured his mate
to the arbor. Even after you were gone,
all the years you loved me
still sounded."