April Raintree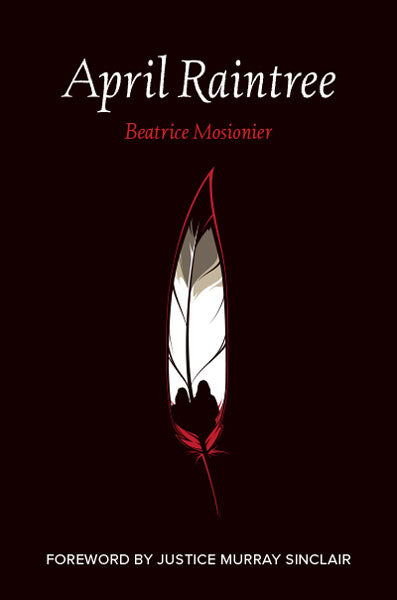 April Raintree
Paperback
Highwater Press (2016)
SKU: 9781553796602
Regular price
$19.00
$19.00
April Raintree is the story of two sisters, separated from their family and one another. Despite that, the bond between them grows, as they navigate a society that is, at times, indifferent, hostile, and violent. Through this work of fiction, author Beatrice Mosionier reflects the all-too-harsh reality facing Indigenous people today – as well as a message of hope, healing, and reclamation. April Raintree has been revised specifically for students in grades 9 through 12.
The first edition of April Raintree, published in 1984, has since touched many generations of readers, becoming a Canadian school classic.
Great ideas for using this book in your classroom can be found in the Teacher's Guide for In Search of April Raintree and April Raintree.