Living in Indigenous Sovereignty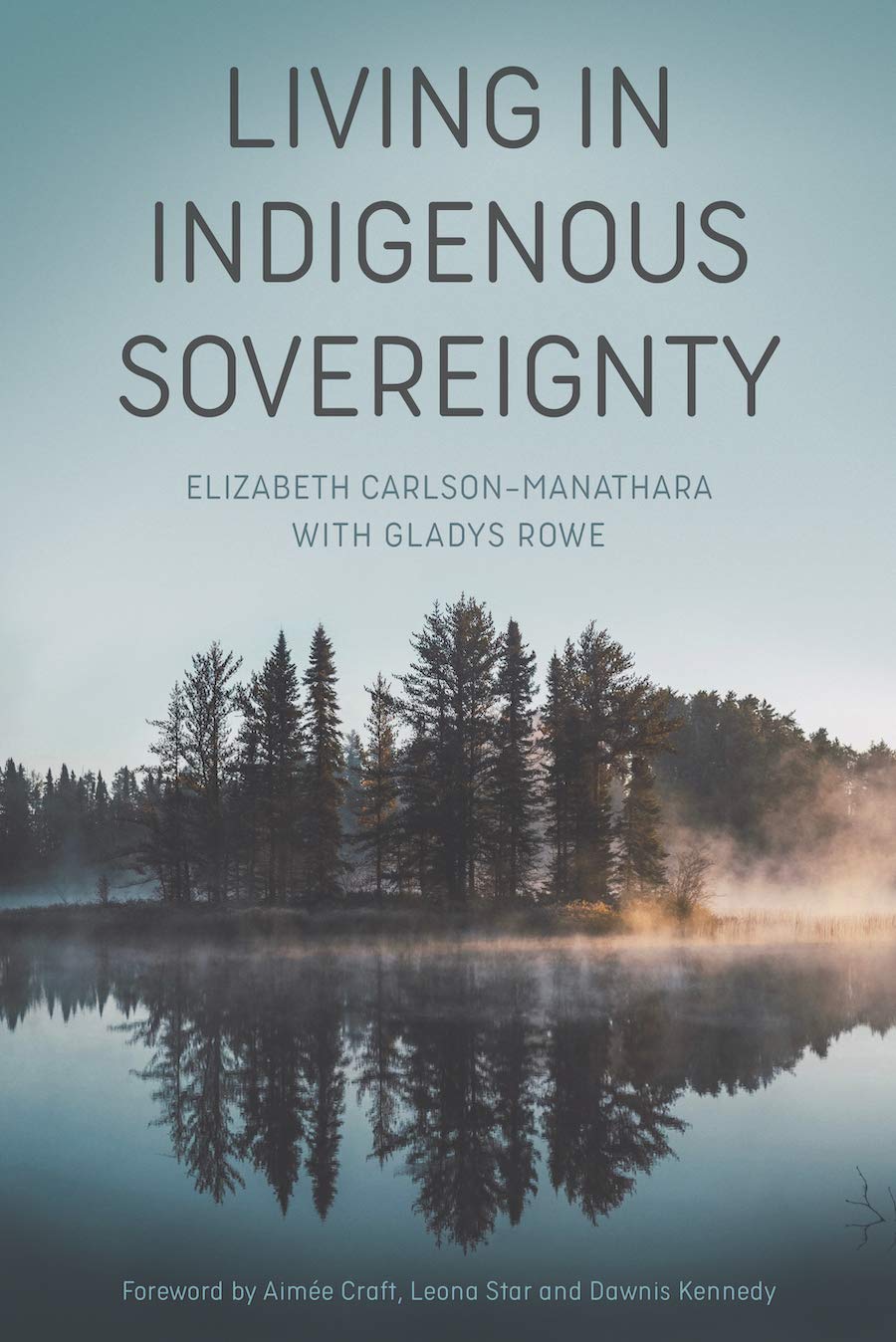 Living in Indigenous Sovereignty
Paperback
Fernwood Publishing (2021)
SKU: 9781773632384
Regular price
$29.00
$29.00
In the last decade, the relationship between settler Canadians and Indigenous Peoples has been highlighted by the Truth and Reconciliation Commission, the National Inquiry into Missing and Murdered Indigenous Women and Girls, the Idle No More movement, the Wet'suwet'en struggle against pipeline development and other Indigenous-led struggles for Indigenous sovereignty and decolonization. Increasing numbers of Canadians are beginning to recognize how settler colonialism continues to shape relationships on these lands. With this recognition comes the question many settler Canadians are now asking, what can I do?
Living in Indigenous Sovereignty lifts up the wisdom of Indigenous scholars, activists and knowledge keepers who speak pointedly to what they are asking of non-Indigenous people. It also shares the experiences of thirteen white settler Canadians who are deeply engaged in solidarity work with Indigenous Peoples. Together, these stories offer inspiration and guidance for settler Canadians who wish to live honourably in relationship with Indigenous Peoples, laws and lands. If Canadians truly want to achieve this goal, Carlson and Rowe argue, they will pursue a reorientation of their lives toward "living in Indigenous sovereignty" —living in an awareness that these are Indigenous lands, containing relationships, laws, protocols, stories, obligations and opportunities that have been understood and practised by Indigenous peoples since time immemorial.
Collectively, these stories will help settler Canadians understand what transformations we must undertake if we are to fundamentally shift our current relations and find a new way forward, together.