Dakota Modern: The Art of Oscar Howe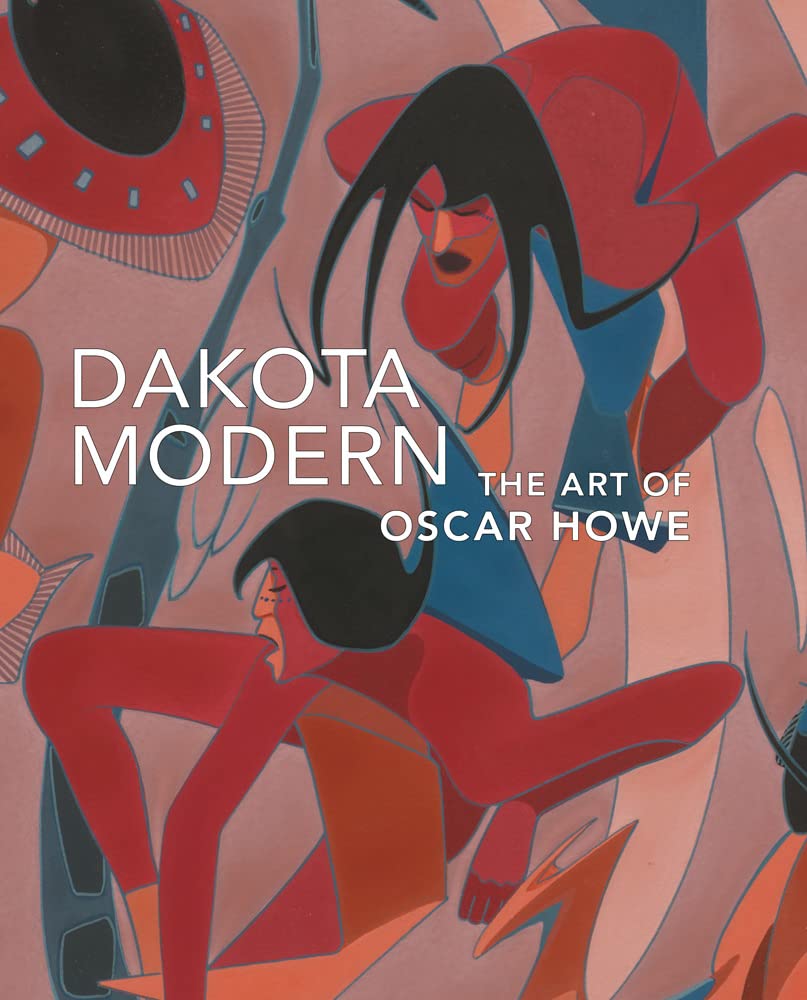 Dakota Modern: The Art of Oscar Howe
Hardcover
National Museum of American Indian (2022)
SKU: 9781933565330
Regular price
$50.00
$50.00
Oscar Howe (1915-1983) committed his artistic career to the preservation, relevance, and ongoing expression of his Dakota culture. He proved that art could be simultaneously modern and embedded in customary Očhéthi Sakówiŋ (Sioux) culture and aesthetics--to him there was no contradiction.
Howe challenged the art establishment's preconceptions and definitions of Native American painting. In doing so, he catalyzed a movement among Native artists to express their individuality rather than conforming to an established style. This legacy of innovation and advocacy continues to inspire generations of Native artists to take pride in their heritage and resist stereotypes.
Dakota Modern: The Art of Oscar Howe is published by the National Museum of the American Indian in conjunction with an exhibition of the same name. The book features the most extensive representation of Howe's artworks to date, and it examines his life as both artist and educator. Coedited by Kathleen Ash-Milby and Bill Anthes, the catalog also includes contributions by Janet Catherine Berlo, Christina Burke, Philip J. Deloria, Erika Doss, Emil Her Many Horses, John Lukavic, Inge Dawn Howe Maresh, Anya Montiel, Denise Neil, and Joyce Szabo.