How to Lose Everything: A Memoir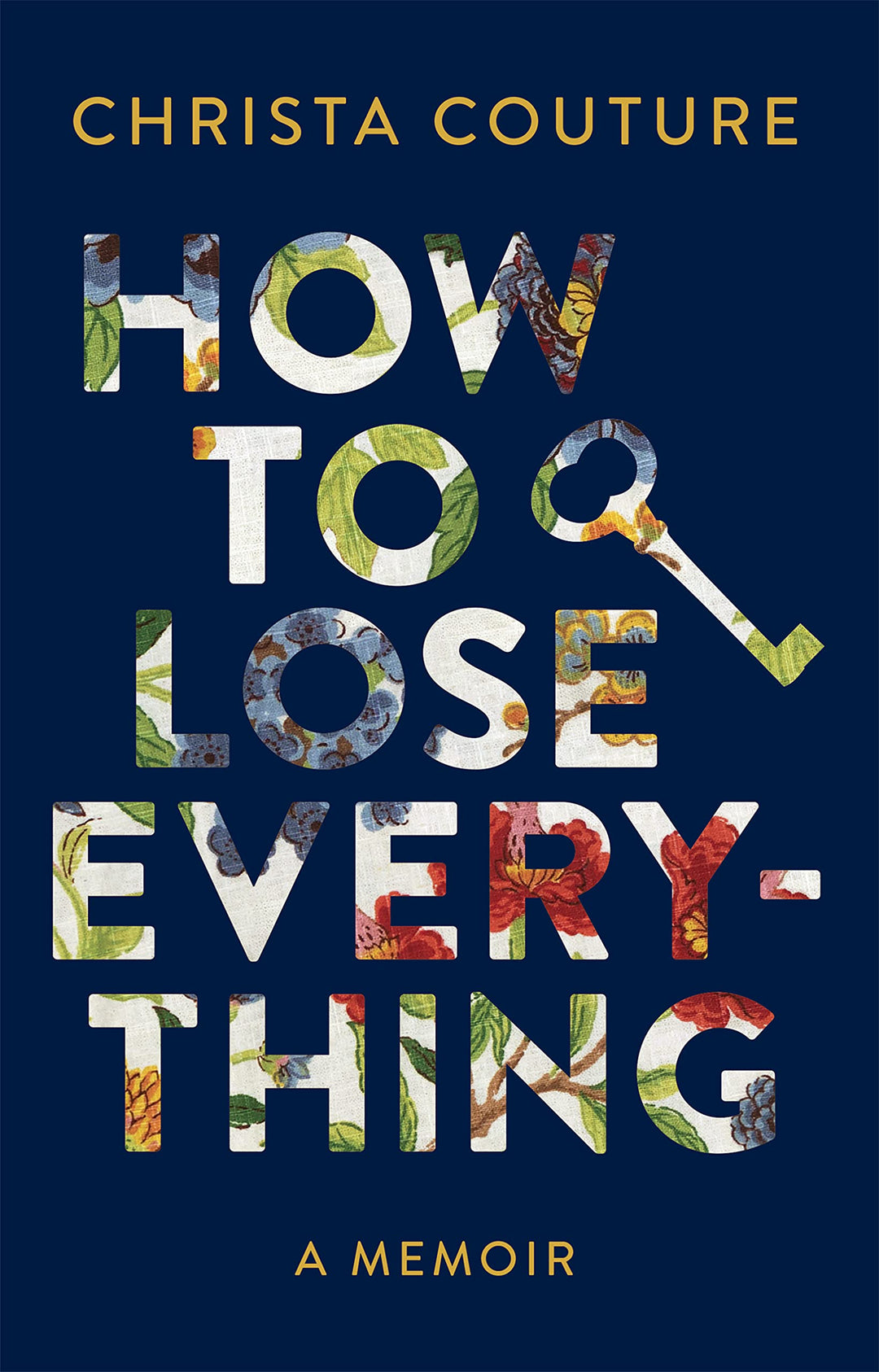 How to Lose Everything: A Memoir
Paperback
Douglas & McIntyre (2021)
SKU: 9781771622905
Regular price
$16.95
$16.95
Disability, death and divorce are part of a string of losses that leave this award-winning musician fundamentally changed as she learns to navigate her grief and find a way forward.
Christa Couture lost a piece of herself―in more ways than one. She lost a leg to amputation from childhood bone cancer. She lost a son to complications at birth. She lost another son to a heart defect. She lost a husband to divorce. Each of these losses has left her altered.
In her debut memoir, Couture relives these tragedies alongside the joys that fill the spaces in between. With a quiet wisdom, she explores the dichotomies of grief―how a dismantling necessitates growth, how trauma will at once harden and soften a person. Evoking Joan Didion's The Year of Magical Thinking and Rachel Cusk's A Life's Work, How to Lose Everything reflects on the emotional and psychological experiences of motherhood, partnership and change.
Couture's story is an offering of kinship to anyone touched by loss, be that the loss of a physical ability, the loss of a loved one, the loss of a relationship or the loss of one's sense of self. With gentleness and generosity, How to Lose Everything bears witness to the shift in perspective that comes with grief, and how it can deepen compassion for others, expand understanding, inspire a letting go of little things and plant a deeper feeling for what matters.