Divided Peoples: Policy, Activism, and Indigenous Identities on the U.S.-Mexico Border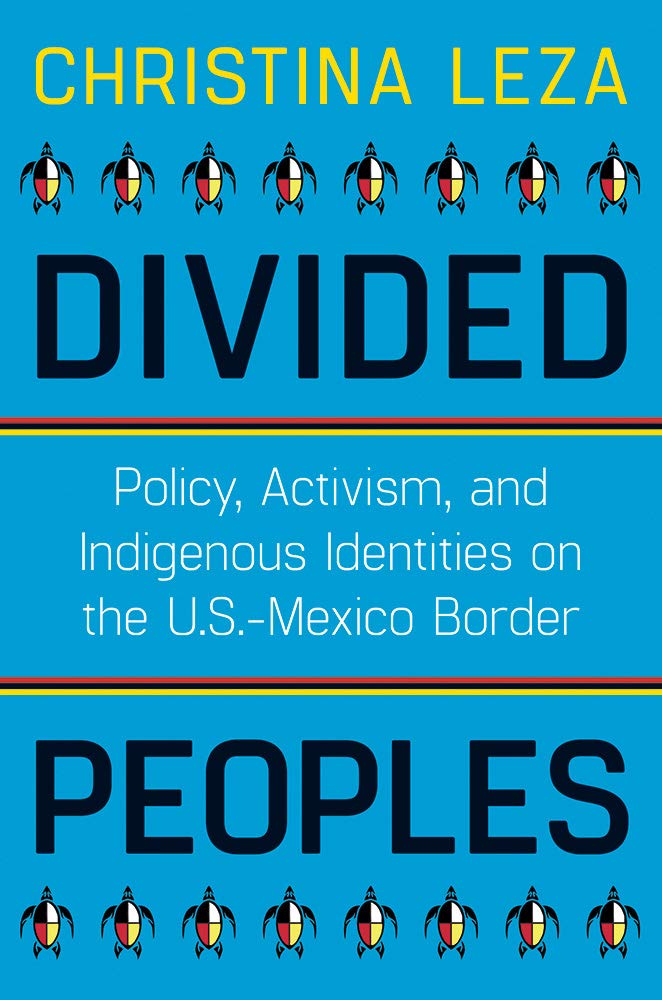 Divided Peoples: Policy, Activism, and Indigenous Identities on the U.S.-Mexico Border
Paperback
University of Arizona Press (2021)
SKU: 9780816543212
Regular price
$32.95
$32.95
The border region of the Sonoran Desert, which spans southern Arizona in the United States and northern Sonora, Mexico, has attracted national and international attention. But what is less discussed in national discourses is the impact of current border policies on the Native peoples of the region. There are twenty-six tribal nations recognized by the U.S. federal government in the southern border region and approximately eight groups of Indigenous peoples in the United States with historical ties to Mexico--the Yaqui, the O'odham, the Cocopah, the Kumeyaay, the Pai, the Apaches, the Tiwa (Tigua), and the Kickapoo.
Divided Peoples addresses the impact border policies have on traditional lands and the peoples who live there--whether environmental degradation, border patrol harassment, or the disruption of traditional ceremonies. Anthropologist Christina Leza shows how such policies affect the traditional cultural survival of Indigenous peoples along the border. The author examines local interpretations and uses of international rights tools by Native activists, counterdiscourse on the U.S.-Mexico border, and challenges faced by Indigenous border activists when communicating their issues to a broader public.
Through ethnographic research with grassroots Indigenous activists in the region, the author reveals several layers of division--the division of Indigenous peoples by the physical U.S.-Mexico border, the divisions that exist between Indigenous perspectives and mainstream U.S. perspectives regarding the border, and the traditionalist/nontraditionalist split among Indigenous nations within the United States. Divided Peoples asks us to consider the possibilities for challenging settler colonialism both in sociopolitical movements and in scholarship about Indigenous peoples and lands.