Upon Her Shoulders: Southeastern Native Women Share Their Stories of Justice, Spirit, and Community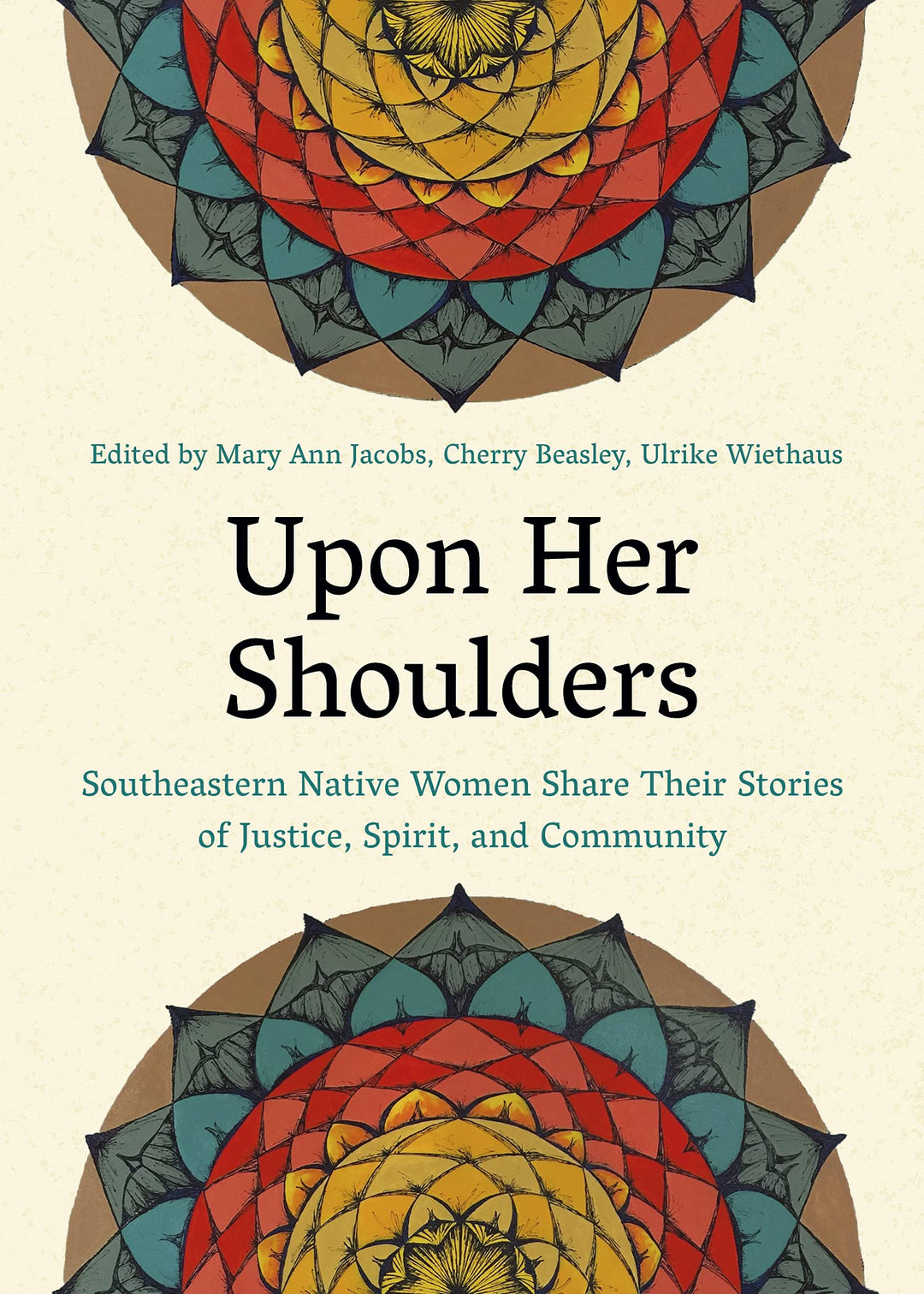 Upon Her Shoulders: Southeastern Native Women Share Their Stories of Justice, Spirit, and Community
Paperback
Blair (2022)
SKU: 9781949467802
Regular price
$16.95
$16.95
A documentary-style collection of stories, poems, essays, and interviews by Southeastern Native American women.
Upon Her Shoulders is a collection of stories, poems, and prose by Southeastern Native American women whose narratives attest to the hard work and activism required to keep their communities well and safe. This collection highlights Native female voices in the Southeast, a region and its peoples rarely covered in other publications.
The editors have deep roots in the scholarship and culture of Native women. Featured prominently is the Lumbee community, where two of the editors (members of the Lumbee tribe themselves) teach at the nearby University of North Carolina at Pembroke, a center for scholarship about the Lumbee people. This volume honors the Native American tradition of passing on knowledge through stories and oral histories. With contributions by both professional and everyday writers, the collection spotlights these societies that have raised girls from an early age to be independent and competent leaders, to access traditional Native spirituality despite religious oppression, and to fight for justice for themselves and other Native people across the nation in the face of legal and societal oppression.