Gichigami Hearts: Stories and Histories from Misaabekong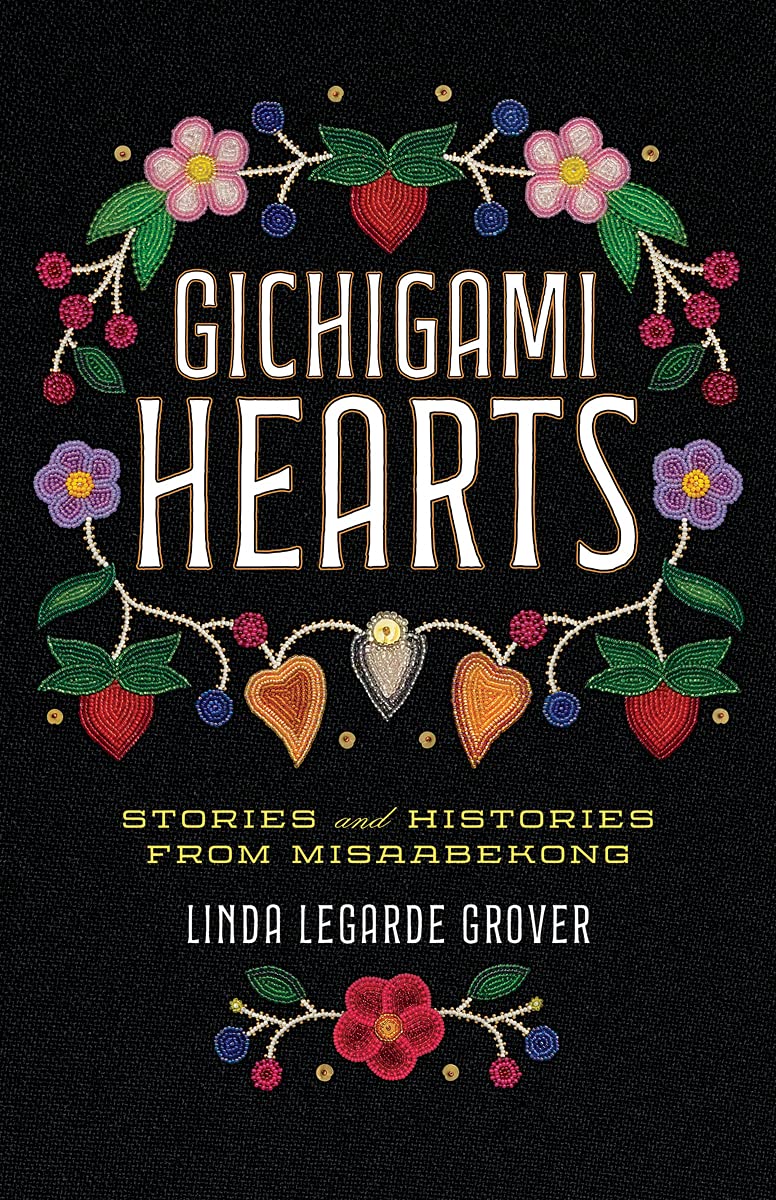 Gichigami Hearts: Stories and Histories from Misaabekong
Paperback
University of Minnesota Press (2021)
SKU: 9781517911935
Regular price
$14.95
$14.95
Award-winning author Linda LeGarde Grover interweaves family and Ojibwe history with stories from Misaabekong (the place of the giants) on Lake Superior.
Long before there was a Duluth, Minnesota, the massive outcropping that divides the city emerged from the ridge of gabbro rock running along the westward shore of Lake Superior. A great westward migration carried the Ojibwe people to this place, the Point of Rocks. Against this backdrop--Misaabekong, the place of the giants--the lives chronicled in Linda LeGarde Grover's book unfold, some in myth, some in long-ago times, some in an imagined present, and some in the author's family history, all with a deep and tenacious bond to the land, one another, and the Ojibwe culture.
Within the larger history, Grover tells the story of her ancestors' arrival at the American Fur Post in far western Duluth more than two hundred years ago. Their fortunes and the family's future are inextricably entwined with tales of marriages to voyageurs, relocations to reservation lands, encounters with the spirits of the lake and wood creatures, the renewal of life--in myth and in art, the search for meaning in the transformations of our day is always vital. Finally, in one man's struggles, age-old tribulations, the intergenerational traumas of extended families and communities, and a uniquely Ojibwe appreciation for the natural and spiritual worlds converge, forging the Ojibwe worldview and will to survive as his legacy to his descendants.
Blending the seen and unseen, the old and the new, the amusing and the tragic and the hauntingly familiar, this lyrical work encapsulates a way of life forever vibrant at the Point of Rocks.