The Round House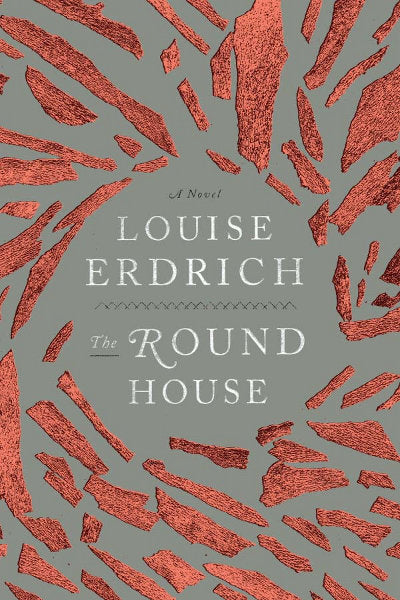 The Round House
Hardcover
Harper (2012)
SKU: 9780062065247
Regular price
$30.00
$30.00
Includes bookplate signed by the author.
Winner of the National Book Award.
"One can only marvel...at Erdrich's amazing ability to do what so few of us can—shape words into phrases and sentences of incomparable beauty that, then, pour forth a mesmerizing story."—USA Today
One of the most revered novelists of our time—a brilliant chronicler of Native-American life—Louise Erdrich returns to the territory of her bestselling, Pulitzer Prize finalist The Plague of Doves, transporting readers to the Ojibwe reservation in North Dakota. It is an exquisitely told story of a boy on the cusp of manhood who seeks justice and understanding in the wake of a terrible crime that upends and forever transforms his family. Riveting and suspenseful, arguably Erdrich's most accessible novel to date, The Round House is a page-turning masterpiece of literary fiction—at once a powerful coming-of-age story, a mystery, and a tender, moving novel of family, history, and culture.