Zen Lefort: Indian Land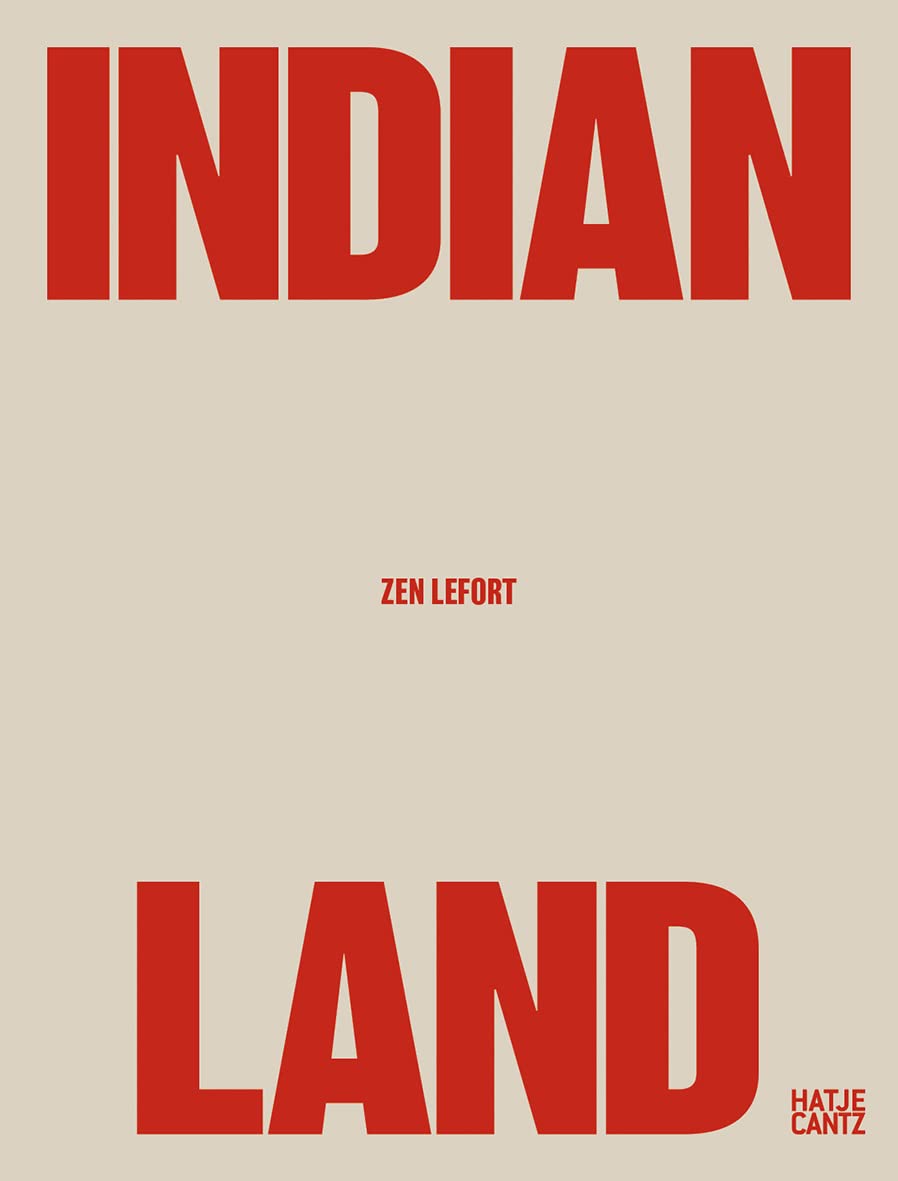 Zen Lefort: Indian Land
Hardcover
Hatje Canz (2022)
SKU: 9783775753265
Regular price
$49.95
$49.95
A photographic account of Indigenous American life in perpetual struggle, from a leading chronicler of the Standing Rock protests.
Since 2016, French documentary photographer Zen Lefort (born 1993) has taken road trips from Arizona to New Mexico, crossed Utah, Colorado and South Dakota, living with and documenting the life of Native Americans. Lefort documented (for Mother Jones) the largest gathering in Native American history, the Standing Rock protests against the Dakota pipeline project--a demonstration of resistance in both a defense of Indigenous sovereignty and cultural preservation.
Lefort's Indian Land series is a sensitive and honest engagement with the lives of North America's Indigenous peoples today. Members of the Navajo and Lakota tribes relay their story to Lefort, and paint a picture of Indigenous life in the reservation, their abiding rituals and their contemporary culture. The volume draws a portrait of a people's violent history and ongoing political struggle.