The Women's Warrior Society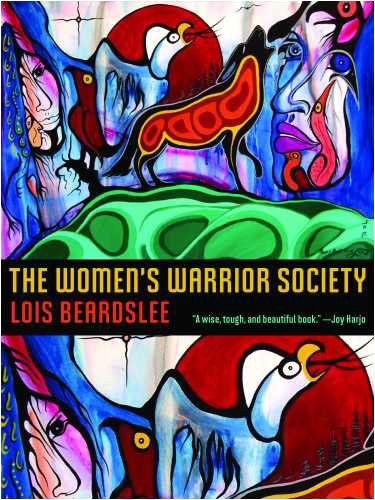 The Women's Warrior Society
Paperback
University of Arizona Press (2008)
SKU: 9780816526727
Regular price
$17.95
$17.95
The Women's Warrior Society is a remarkable gathering of characters and voices used to expose truths about Native American life. In tightly woven prose, Lois Beardslee tells stories about people from all over North America and from either side of the line between abused and abuser. Both individual and archetypal, Native and non-Native, male and female, her characters take up arms against widely accepted stereotypes about Native people.
The women warriors in these tales have lived through a variety of mishaps, experiencing the consequences brought on by misinformation and the misguided efforts of institutions and individuals. Armed with this experience, they gather in unlikely "sweatlodges"—from kitchen tables to public libraries—transforming into she-wolves who, lips curled, snarl at their own victimization and assert that hope for future generations is maintained through creativity, determination, and the preservation of traditional values.
This is political writing at its most honest and creative. Beardslee's style is poetic and lyrical, and her voice, shifting as it does, both grips us with terrible tone and comforts us with familiar assurance. A fierce call to action, this book reads like a song cycle—both singing to us and demanding that we sing in response.
Beardslee creates new strategies and measures of success. Her warriors dance, bark, howl, and transform themselves in unexpected ways that invoke tears, laughter, even awe. They are, above all, driven, successful, and eternally hopeful.