Indigenous Women and Street Gangs: Survivance Narratives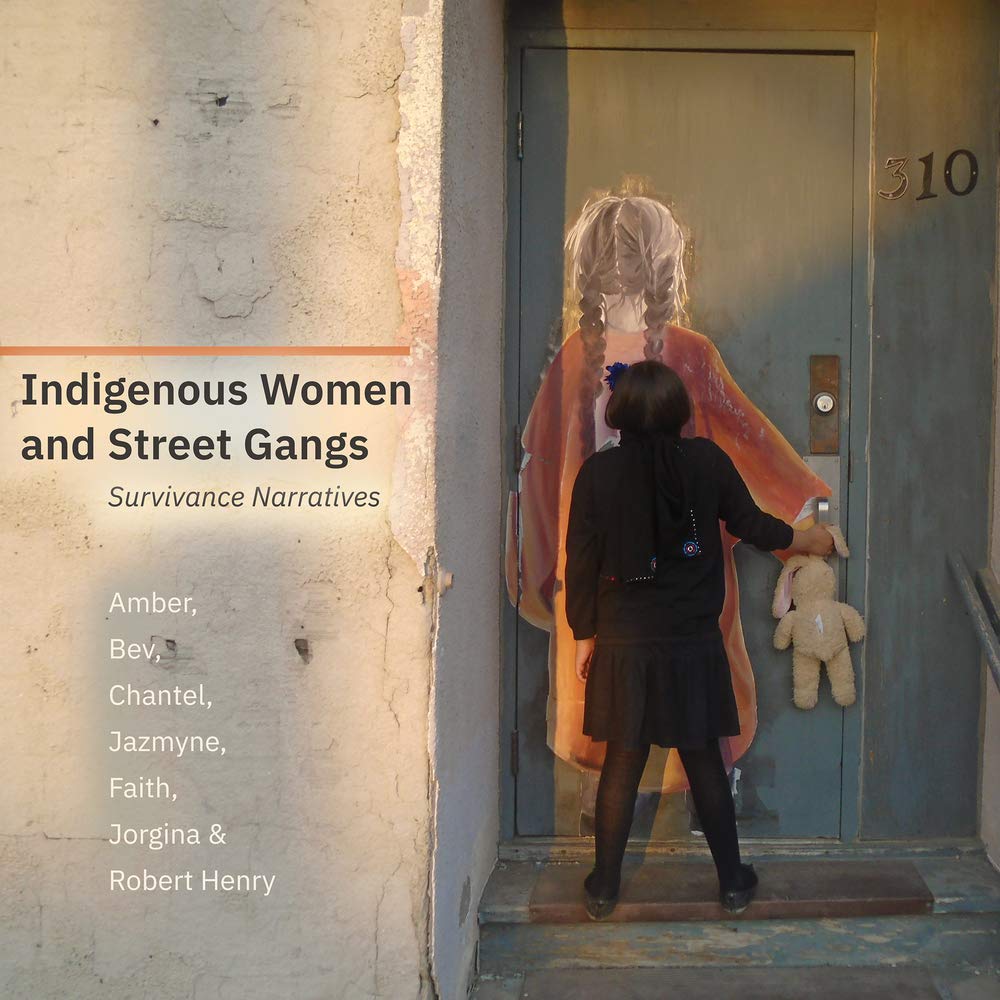 Indigenous Women and Street Gangs: Survivance Narratives
Paperback
University of Alberta Press (2021)
SKU: 9781772125498
Regular price
$24.99
$24.99
Amber, Bev, Chantel, Jazmyne, Faith, and Jorgina are six Indigenous women previously involved in street gangs or street lifestyles. In Indigenous Women and Street Gangs they collaborate with Robert Henry (Métis) to share an emancipatory expression of their lives through photovoice. Each author shares a narrative that begins with her earliest memory and continues to the present. This is followed by a selection of photographs the woman took to show how she has changed with her experiences. Readers can expect difficult life stories imbued with hope and humour. Throughout, these women show us the meaning of survivance; a process of survival, resistance, resurgence, and growth.
"Don't ever fucking feel sorry for me. Why do you feel sorry for me? First of all, you shouldn't feel sorry for me; you should be happy for me because I am here. We're fucking human beings.
We have been through shit, made some bad choices and mistakes. But like I said, in the end, if I want the help, I will ask."
-Chantel
"I don't think there is any such thing as bad; it's called healing, you know? It is starting to fix yourself inside your heart, you know? You just got to keep doing it, that's all I got to say."
-Jazmyne