Last Standing Woman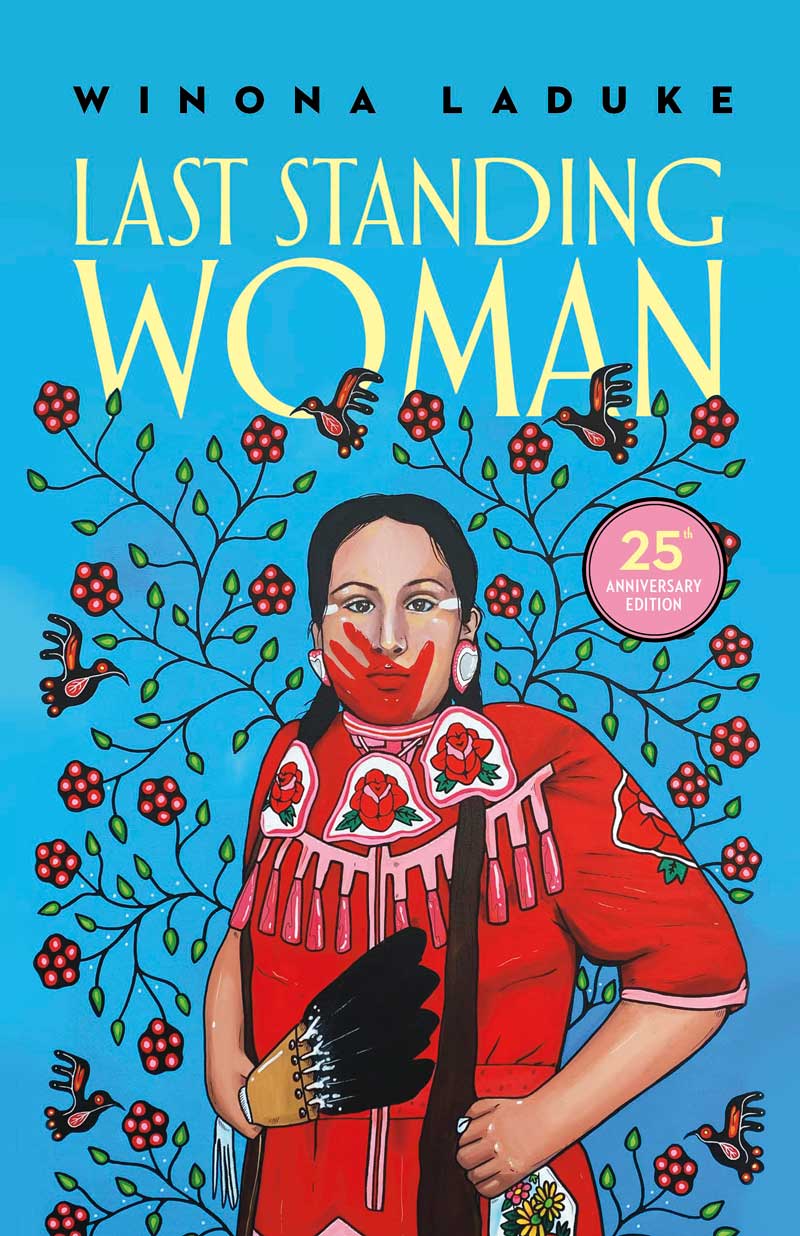 Last Standing Woman
Paperback
Highwater Press (2023)
SKU: 9781774920527
Regular price
$23.95
$23.95
Born at the turn of the 21st century, The Storyteller, also known as Ishkwegaabawiikwe (Last Standing Woman), carries her people's past within her memories. The White Earth Anishinaabe people have lived on the same land for over a thousand years. Among the towering white pines and rolling hills, the people of each generation are born, live out their lives, and are buried.
The arrival of European missionaries changes the community forever. Government policies begin to rob the people of their land, piece by piece. Missionaries and Indian agents work to outlaw ceremonies the Anishinaabeg have practised for centuries. Grave-robbing anthropologists dig up ancestors and whisk them away to museums as artifacts. Logging operations destroy traditional sources of food, pushing the White Earth people to the brink of starvation.
Battling addiction, violence, and corruption, each member of White Earth must find their own path of resistance as they struggle to reclaim stewardship of their land, bring their ancestors home, and stay connected to their culture and to each other.
In this highly anticipated 25th anniversary edition of her debut novel, Winona LaDuke weaves a nonlinear narrative of struggle and triumph, resistance and resilience, spanning seven generations from the 1800s to the early 2000s.