Field of Honor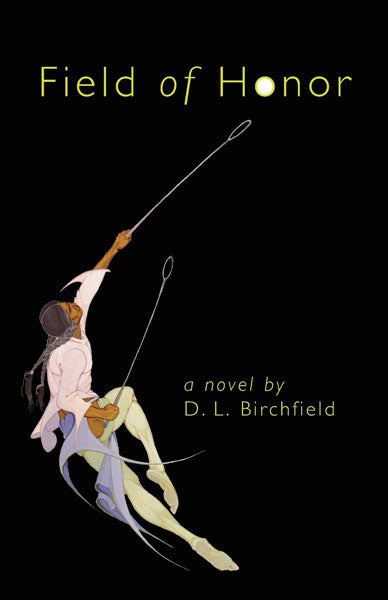 Field of Honor
Paperback
University of Oklahoma Press (2019)
SKU: 9780806163147
Regular price
$21.95
$21.95
In D. L. Birchfield's Field of Honor, a secret underground civilization of Choctaws, deep beneath the Ouachita Mountains of southeastern Oklahoma, has evolved into a high-tech culture, supported by the labor of slaves kidnapped from the surface. Underground, long yellow rows of corn stand tall and ripe in immense, brightly lit greenhouses, and great games of stickball are played in the dark in huge stadiums with glowing balls.
The twentieth century has been one long, golden summer for this underground Choctaw community, where nothing is more important than the ball games. Here Choctaw traditions are safe from the cultural genocide being waged in the world above. But crisis is about to strike the underground community, threatening its continued existence.
Into this idyllic underground Choctaw world stumbles P. P. McDaniel, a half-blood Choctaw Marine Corps deserter from the Vietnam War who has the great misfortune of suffering from Stockholm Cowardice Syndrome Dysfunction. Reeling from culture shock and struggling for his own survival, McDaniel becomes entangled in political intrigue and an unlikely romance in this rich satire.