Bear Dancer: The Story of a Ute Girl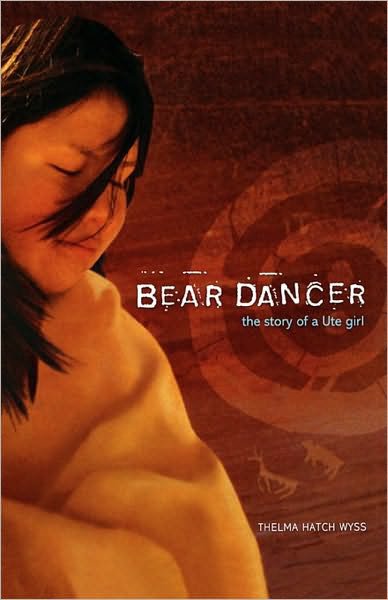 Bear Dancer: The Story of a Ute Girl
Paperback
Simon & Schuster Children's Publishing (2010)
SKU: 9781442421561
Elk Girl, sister of a Ute chief, lives a traditional life with her tribe high in the Rocky Mountains in 1860. Elk Girl is bold: She loves to hunt deer with her brother, and she races her pony to win. She also knows the importance of ceremonies like the Bear Dance, which wakes the bears from hibernation and celebrates spring.
But all of that changes when Cheyenne warriors capture Elk Girl. They take her to the Great Plains and make her a slave. On the Plains, Elk Girl encounters white men for the first time, and she sees how the Cheyenne have come to depend on their handouts. She also sees the truth of what her brother has told her: The white men are the real enemy. Their soldiers are everywhere. Even if Elk Girl could escape, how would she get home?
Thelma Hatch Wyss has crafted a moving story based on the life of a real girl. It is both a gripping personal adventure and a compelling look at two cultures confronting each other at a pivotal time of change.